Inspired by Fra' Jean Parisot de Valette a French nobleman and 49th Grand Master of the Order of Malta. Grand Master La Valette defended the Maltese islands and defeated the Ottomans against all odds at the Great Siege of Malta in 1565.
The decision to include a white in this boutique estates' repertoire was one which took much debate and thinking. It was unclear whether in such a hot climate we could make a notable white wine with aging potential following the estate's philosophy. Today, the decision to plant some 2,500 vines of Chardonnay is considered one of the most rewarding decisions taken as the results have been surprisingly pleasing. The Chardonnay vines were planted in 2005 and the yield is restricted to up to 1.6kg per vine.
This oak-fermented Chardonnay, produced against all odds, is a complex wine which conveys apricot, white fig and vanilla to balance the acidity and alcohol, which in some years exceeds 14%vol. This is a big wine, somewhat amber in colour reflecting the hot climate and ripeness of the fruit, big in stature at least as much as our reds.
This wine is best stored and served at a temperature of 12°C and complements a range of cheese, savoury pastries, foie gras, cold cuts of meat, fish and seafood.
From the experimental vintages dating back since 2008, it is not unreasonable to expect this wine to last at least 5 years, in some exceptional years ten years as well. Circa 4,000 bottles are produced annually depending on yield and weather conditions.
our roots,
Passion & Vision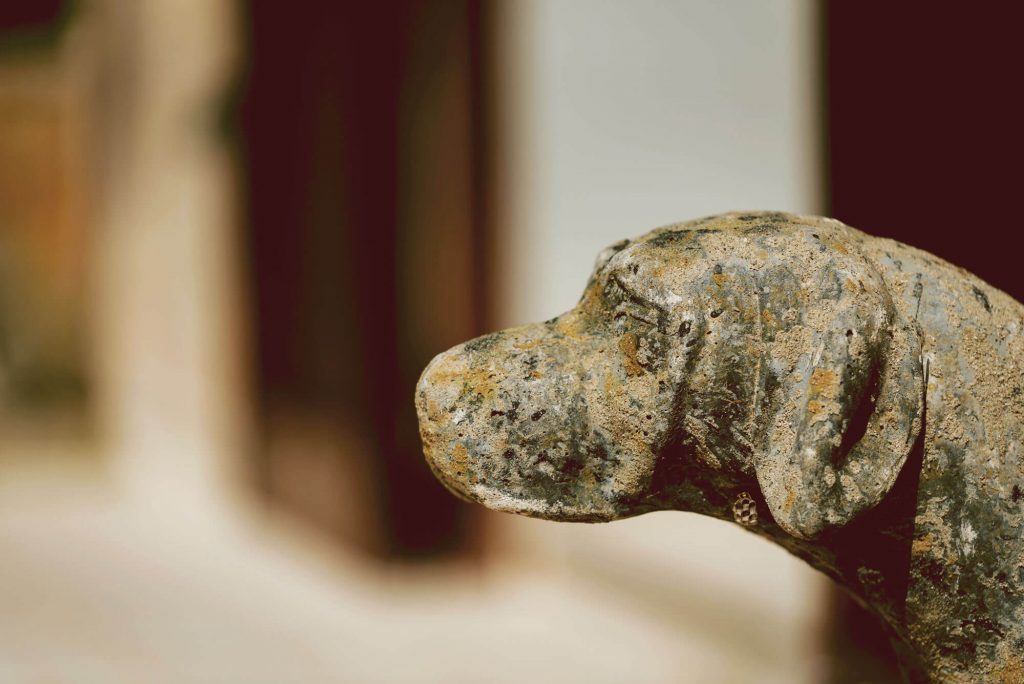 Ta' Betta Wine Estate comprises of 4 hectares of terraced land situated circa 200 metres above sea-level in an area known as the Contrada ta' Brija in Girgenti limits of Siġġiewi, Malta.