Inspired by Isabella Guasconi, the young love-daughter of Grand Master de Valette, known for her exceptional beauty and whose murder at the hands of her jealous husband, was the cause of Jean Parisot de Valette's own demise from a broken heart.
This Rosé is produced from Syrah vines mostly planted in 2003 with a restricted yield up to 1.8 kg per vine. To preserve additional freshness and acidity, the grapes are harvested somewhat earlier than the Syrah intended for our reds, pressed at cold temperature, and the must is fermented in cast stone vats. After fermentation, a light passage through 500-litre oak tonneaux previously used for our reds enhances its presence and gives it its flirtatious personality, straddling the summer freshness of a playful white, with the backbone of a red, making it ideally-suited to match refined Mediterranean cuisine particularly in the warmer months of the year.
Isabella Guasconi DOK Malta Superior Syrah Rosé 2020, uncharacteristically clad in a dark and mysterious bottle with crimson and black lace, projects the sophistication of a beautiful Mediterranean signora. Once opened it displays a deep brilliant coral hue with a distinct copper shine. Its nose suggests ethereal earl grey and rose petal notes followed by a persistent candy drive with a dash of mixed spice.
The wine's dry palate confirms its aromatic nose resting on top of a zippy freshness, fleshy weight and lingering notes of juicy watermelon with hints of pomegranate and strawberry jam and a splash of Turkish delight.
Ideally served at 13°C this wine complements a broad range of Mediterranean flavours particularly in the warmer months of the year.
Circa 2000 bottles of this wine were produced in 2020.
Owners' Tasting Notes
A glass of spring – fresh, youthful, bursting with subtle flavours. Hello there mia Donna Isabella, don't be shy! Rose petals on the nose, sun ripe watermelon and pomegranate on the palate with an undertone of strawberry. The acidity is incisive, pronouncing the flavours and enhancing its length, the alcohol gives it backbone, the fruit depth. Flirtatious in nature, with a hidden strength best explored with food. Maltese Aljotta or couscous di pesce done the northern Sicilian way, crudo from the fisherman's catch, sashimi or grilled tuna, tender veal chops, roast spring chicken… as the mouth waters, I keep thinking how cumin would be a perfect spice to court this gracious lady.
Wine Connoisseur's Tasting Notes
A broad-shouldered wine, vivid light red rose in colour. 60% Syrah, 40% Mourvèdre. Ripe melon, sharply focused red berries, and pomegranate, along with succulent floral and herb scents are lifted by a saline mineral suggestion.
Juicy and well concentrated, round and ripe on the palate, offering strawberry, cherry and subtle blood orange notes. Medium bodied, pure, and luxurious, with a long finish.
Vintage: Isabella Guasconi 2022
Tasting: May 2023
Tasted by: Ron Colvin, Independent Wine Connoisseur
our roots,
Passion & Vision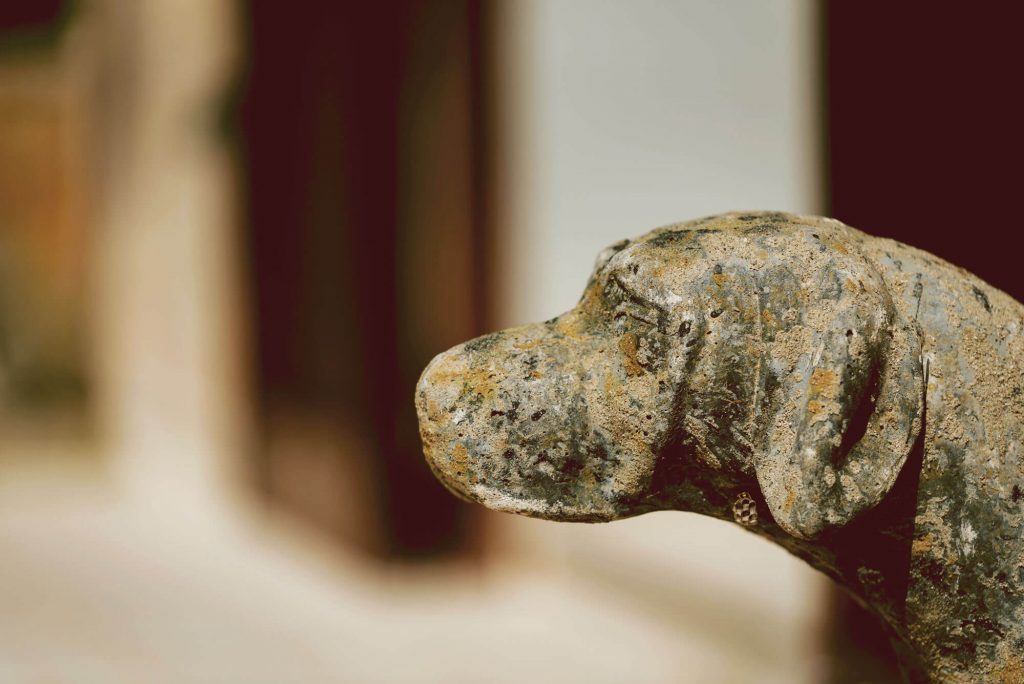 Ta' Betta Wine Estate comprises of 4 hectares of terraced land situated circa 200 metres above sea-level in an area known as the Contrada ta' Brija in Girgenti limits of Siġġiewi, Malta.